WHAT WE DO BEST
Focus on what you do best. Let us do the rest.
Go to EXPERIENCED TEAM
EXPERIENCED TEAM
Our experienced team is made up of some of the most creative and knowledgeable web marketing experts in the industry. Don′t just take our word for it though. Put us to work for you and let the results speak for themselves.
Go to TRACK RECORD
TRACK RECORD
Our growing client base and near perfect retention rates speak to the quality and effectiveness of our services. Stop wasting time and money on ineffective marketing tactics and start getting results from your website.
Go to Online marketing
Online marketing
Our cost effective online marketing strategies get insanely great results. From Search Engine Optimization to social media marketing and PPC campaigns, find out which strategy is best for your business.
Go to WE'RE PARTNERS
WE'RE PARTNERS
One of our top priorities is true customer service. We take the guesswork out of each project and make every process an easy one for each client. We want you to know what we′re doing, how we′re doing it and why we′re doing it.
This is Our Thing
Anton Ross Communications is made up of some of the industry's finest talent, and that's defined our company from the inside out. With over 30 years of combined Web development & marketing experience, our eclectic group of experts defines who we are today.
We're more than just an online marketing & web dev shop...
Anton Ross Communications is a full service Online Marketing agency that provides cost-effective, results-driven web development and web marketing services to businesses of all sizes. Our team of knowledgeable online marketing experts is built to help you grow your business through proper online exposure, all while providing you with top tier customer service to make your experience even better. Whether your business is just getting started on the web or is in desperate need of an effective marketing strategy we would love to talk you. With tested and tried marketing strategies, our team of Internet marketing experts is able to help our clients get more jobs, more clients, and more new business. This is accomplished through a series of steps that is seemingly simple, but perfectly executed. From building you a beautiful, conversion-optimized website to driving more traffic your way, we work in tandem with your business to ensure that you are getting more qualified leads with a much higher return on your investment.
OUR TEAM
The people working here rock. And they have mad skills that go far beyond just "web."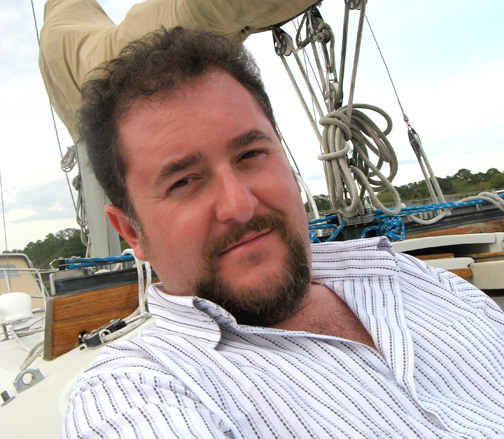 Anton Ross
Owner — SEO/SEM Guru
Anton has deep expertise and years of experience in Web marketing and interactive content creation, SEO/SEM/Social Media Management . He is a master of Google Analytics and data dissection. His espresso is killer.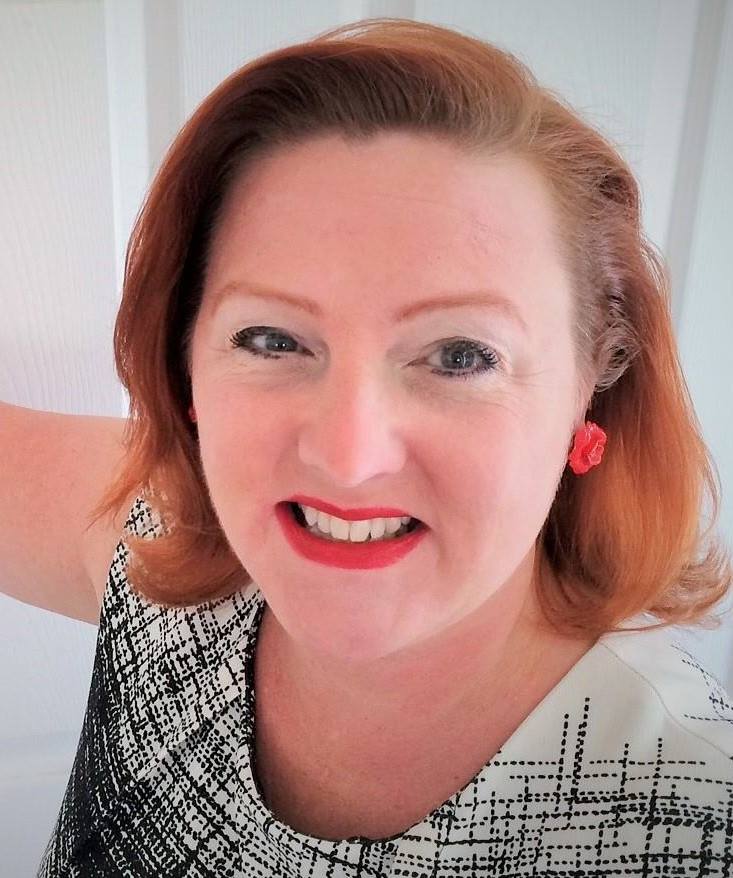 Laura Maxey
Art Director/Grant Writer
With an MFA from the Tish School at NYU, Laura Maxey continues to explore the graphic language of design for both Web & Print. She brings an exceptional eye and hand to all design-related projects at A.R.C., and also handles all Fine Arts Grant Writing. Her lamb shawarma is better than yours.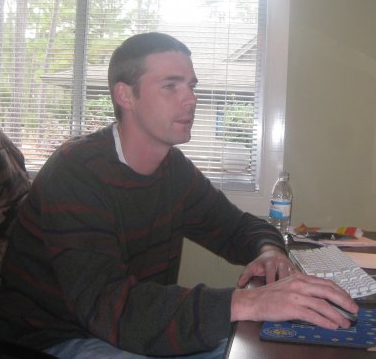 Robert Cecil
Code Phreaque
Robert is our resident expert of all things code-y. He lives for PHP, SQL, Javascript, CSS and so on. He's originally Canadian, so he's the nicest fellow you'll ever meet. In a former life he was a chef, so his Steak Tartar will always be better than yours.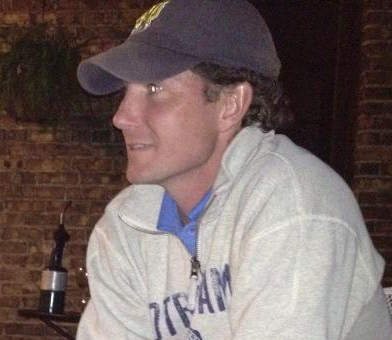 Jim Panehal
Business Development
Jim spearheads all efforts to design, develop and implement strategic online sales and marketing initiatives for our clients. His people skills are unmatched, and his gray matter is always on. He's a Notre Dame grad, yet not very Irish. His old Lincolns were far cooler than your current ride.
Latest news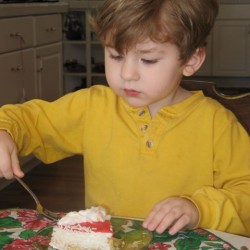 As it turns out, I'm not the only SEO professional in the family. At 7, my son Tony started creating a passive income stream with only a few ingredients— his 1st blog, a Google AdSense account I helped him with, and some very basic SEO skills…like spelling and using short descriptive phrases. Like many young kids at the Read more about SEO: So Simple A Child Can Master It & Make Money[…]
Previous
Next
Get in touch
You've got questions...we've got answers.